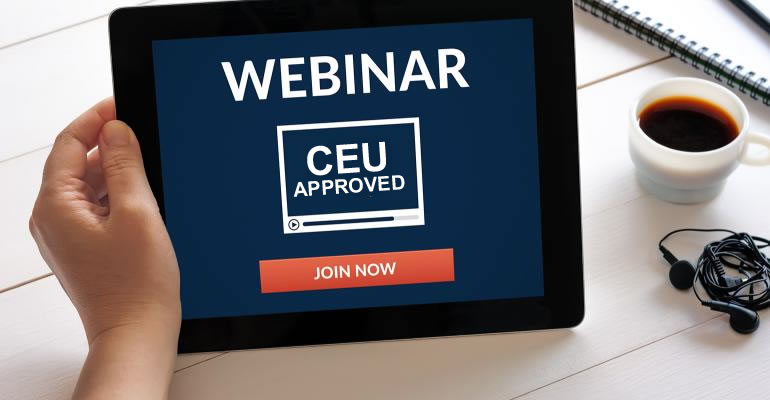 2019 CPT Updates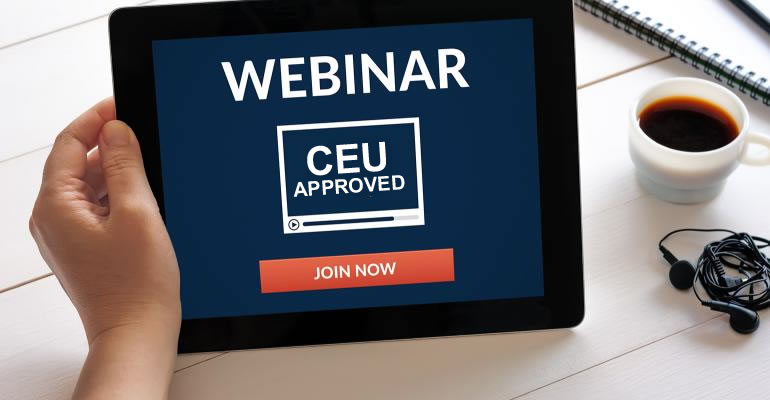 Building the Bridge: Effective Use of Digital Media in Patient Education and Informed Consent
Clinical Medical Assistant CMA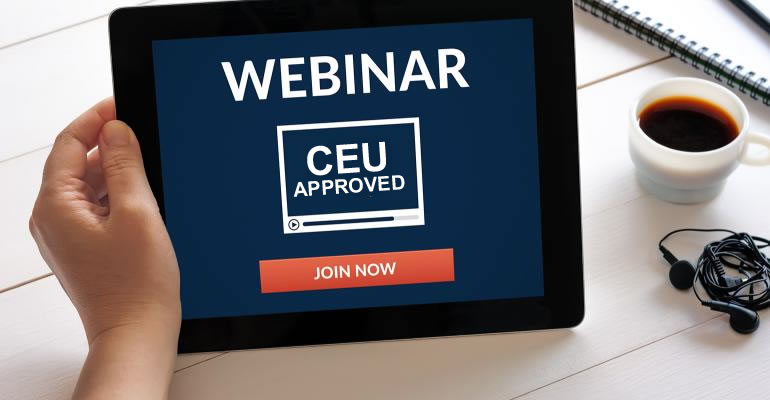 Coding Case Files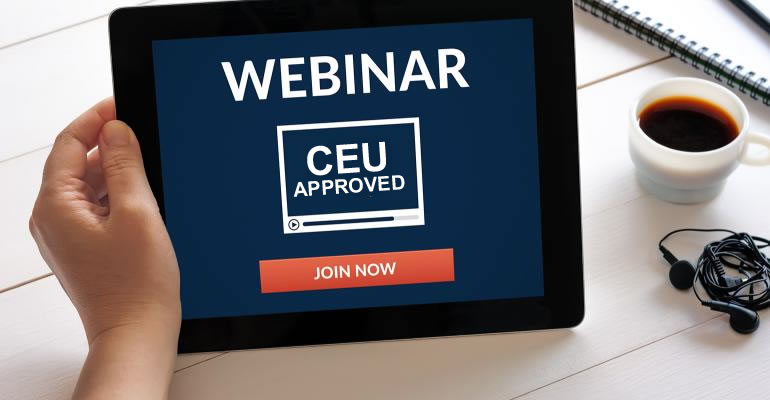 Compliance Program Effectiveness: Auditing and Monitoring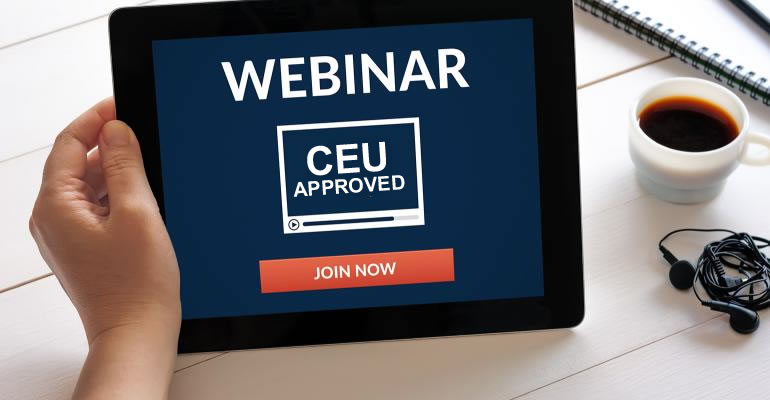 Cybersecurity Educational Series - 1.0 Keeping Your Practice Safe in 2018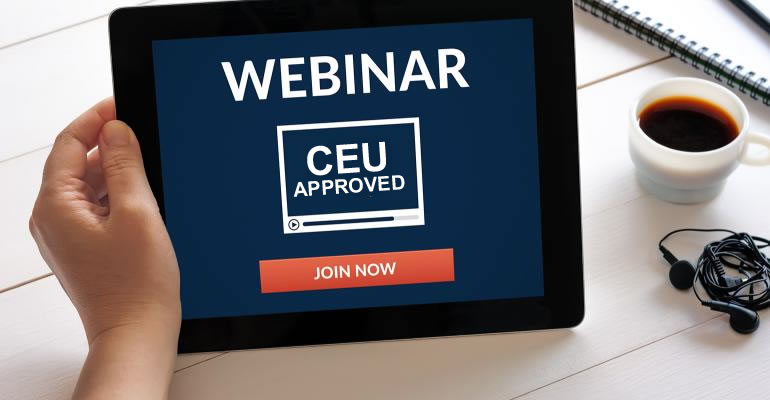 Cybersecurity Educational Series - 2.0 Keeping Your Practice Safe in 2018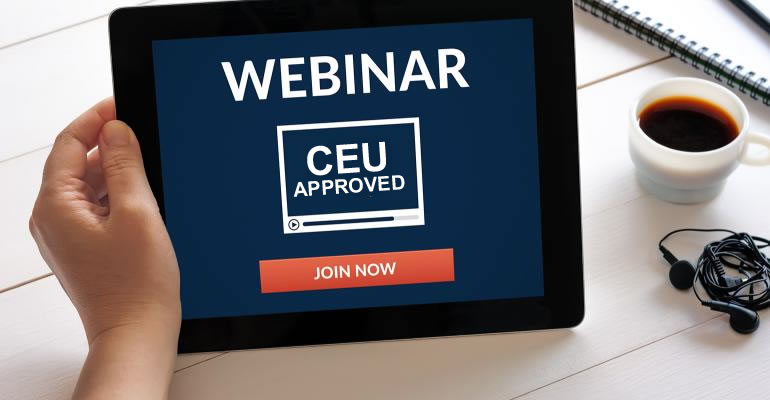 Delivering Exceptional Patient Experience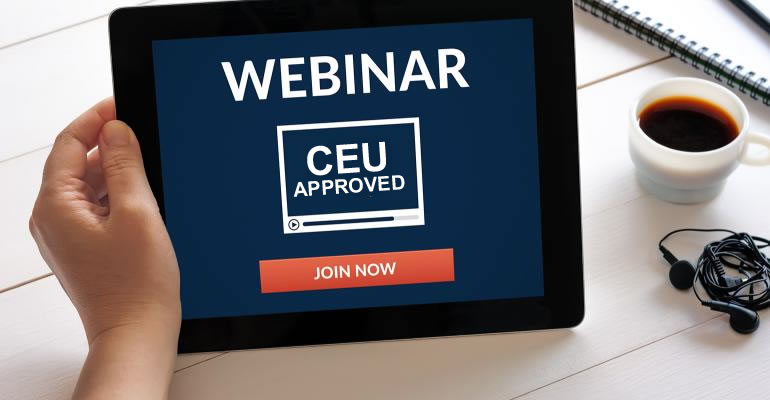 Discounts and Waivers - When are They Permissible? When are They Likely Illegal?
Electrocardiograph Technician CET
Electronic Health Records Specialist EHRS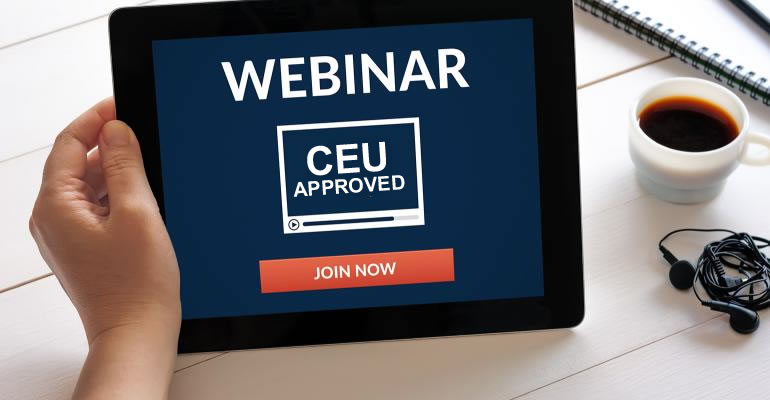 Evaluation and Management What Should We Document
Health Information Management HIM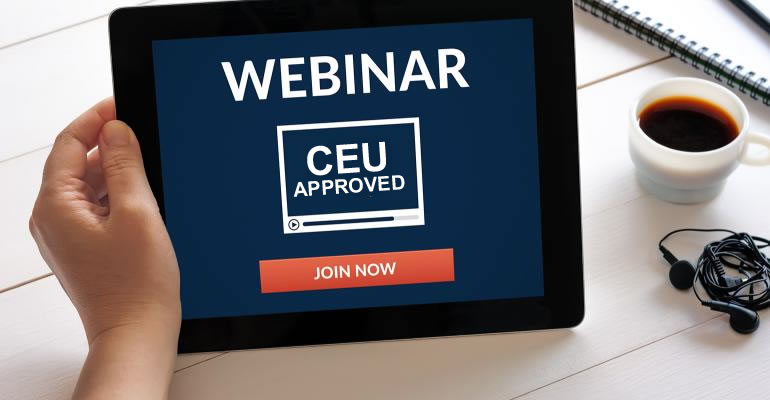 Healthcare Conflicts of Interest 101: Fraud & Abuse Examples & Recent Trends from AKS & Stark to Pri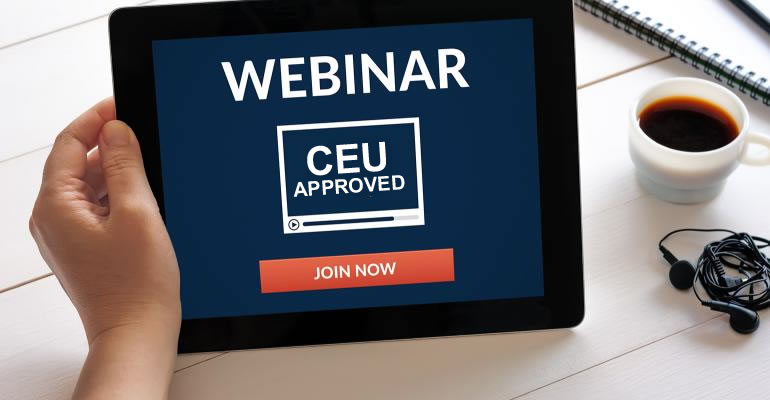 HIPAA Security Rule - How to Manage Adherence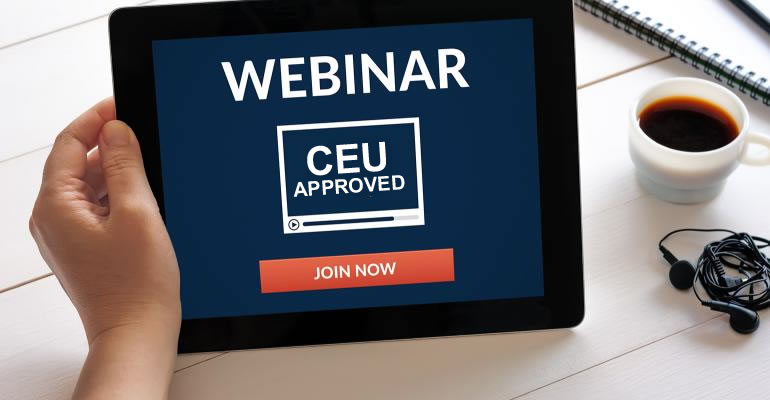 Is Your 2019 Compliance Plan Ready?
Medical Assistant Administrative MAA
Medical Assistant Administrative Specialist MAAS
Medical Assistant Clinical Specialist MACS
Medical Assistant MA
Medical Billing and Coding Specialist MBCS
Medical Records Specialist MRS
Medical Terminology MT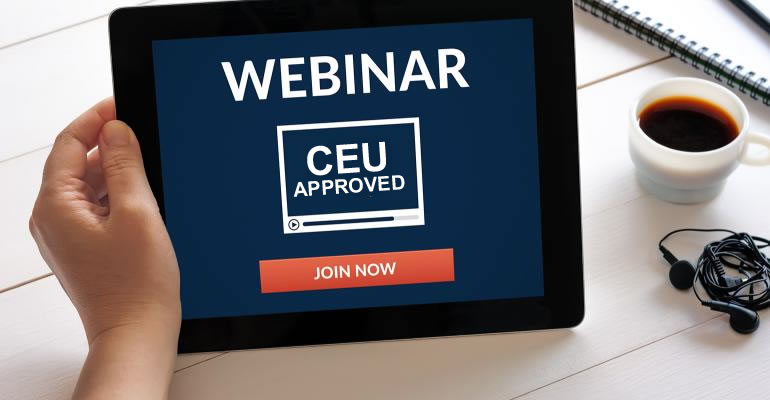 Navigating the Background Check and FCRA Compliance Minefield
Patient Care Nursing Assistant PCNA
Phlebotomy Technician CPT

Practice Management Institute National Conference for Medical Office Professionals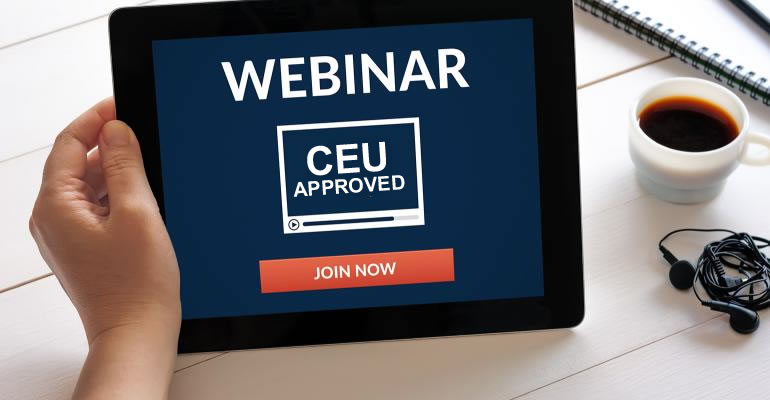 Red Flag Rule - HIPAA Compliance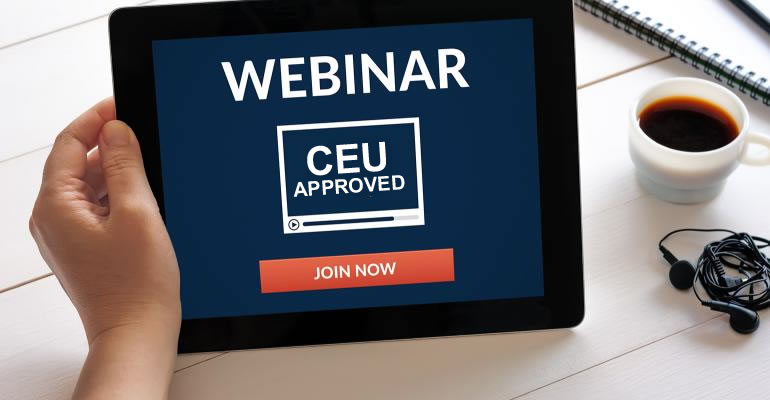 Risk Management of Employment Practices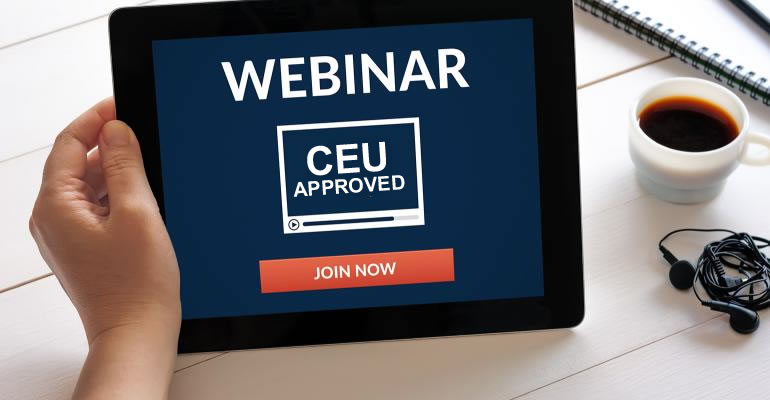 Scanning the Unscannable: Improving Patient Flow in MRI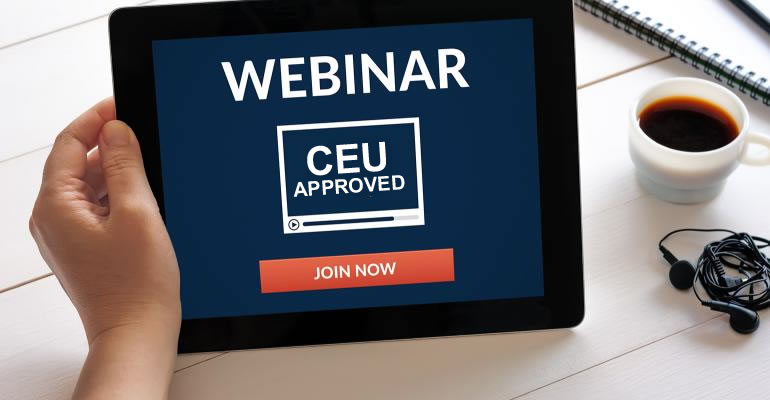 Telemedicine Compliance Primer - Using Delaware as a Model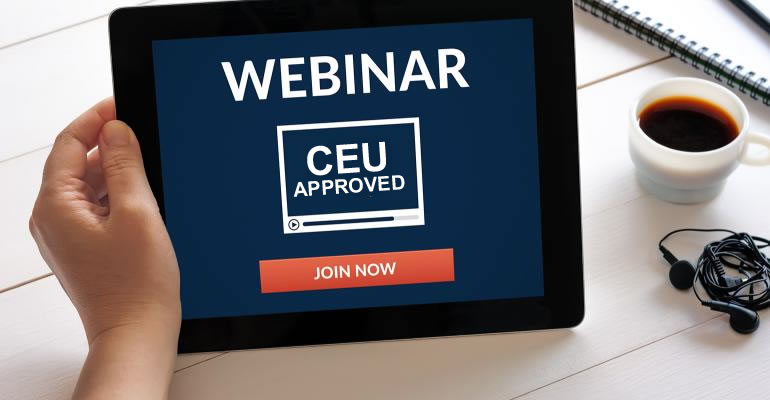 The Role of Medical Assistants in Medicare CCM and TCM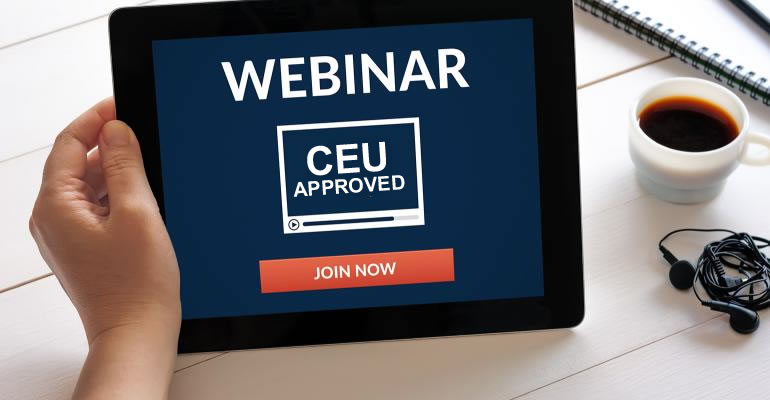 There Was an Audit - Now What?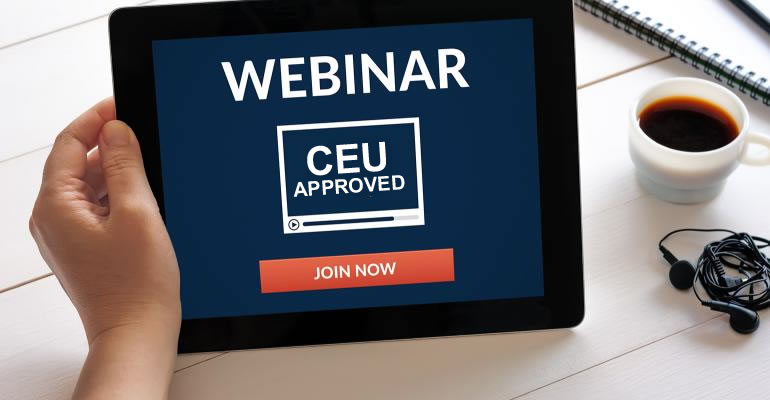 Understand CERT Findings and What Your Organization Should Be Monitoring