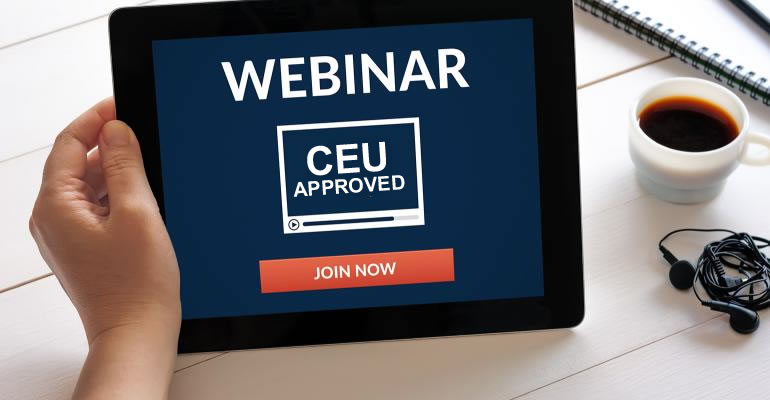 2019 CPT Updates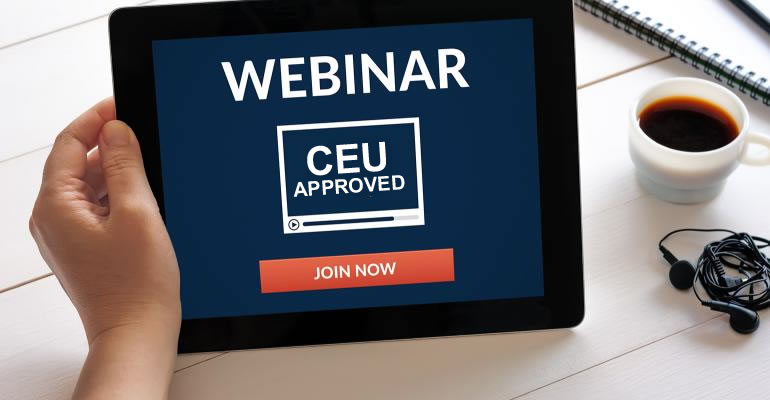 Building the Bridge: Effective Use of Digital Media in Patient Education and Informed Consent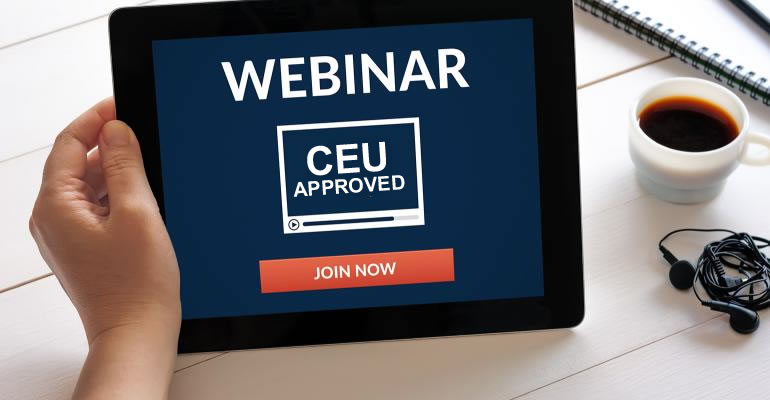 Coding Case Files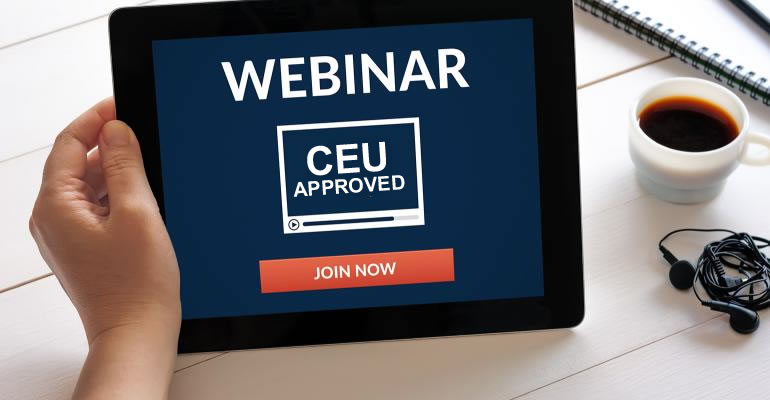 Compliance Program Effectiveness: Auditing and Monitoring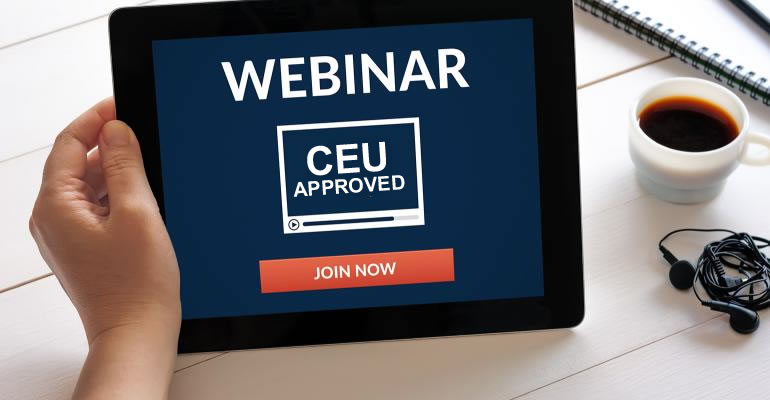 Cybersecurity Educational Series - 1.0 Keeping Your Practice Safe in 2018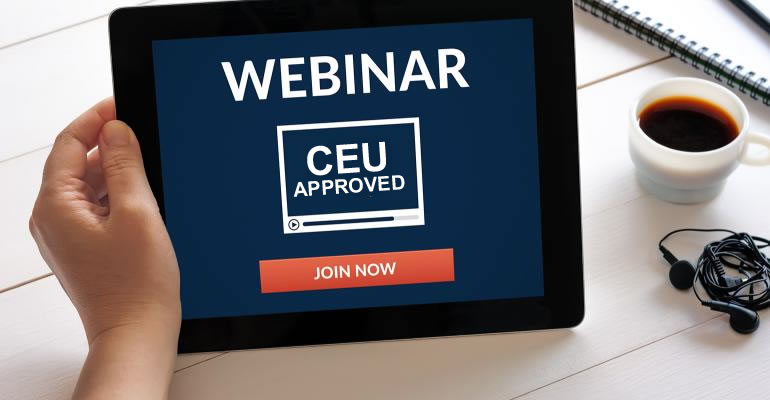 Cybersecurity Educational Series - 2.0 Keeping Your Practice Safe in 2018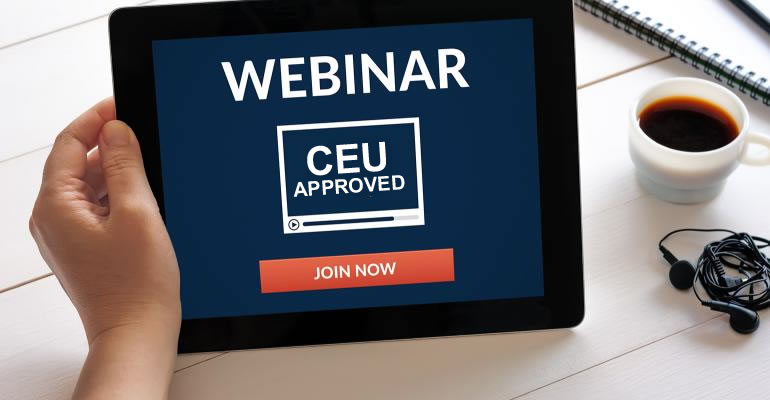 Delivering Exceptional Patient Experience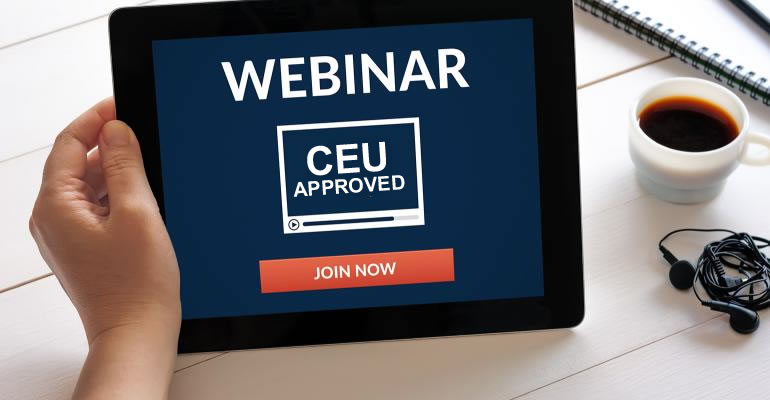 Discounts and Waivers - When are They Permissible? When are They Likely Illegal?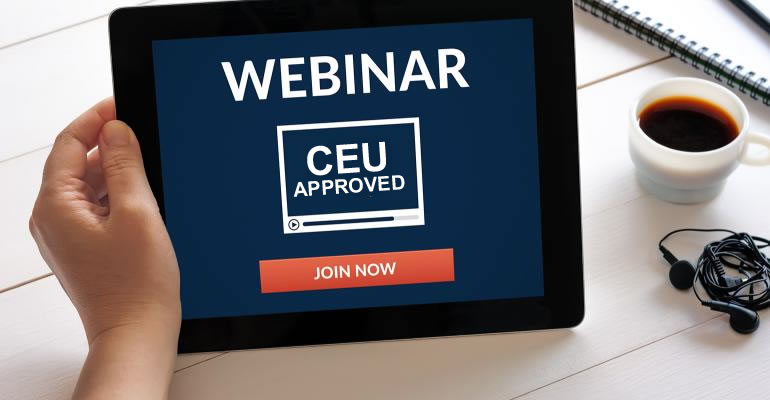 Evaluation and Management What Should We Document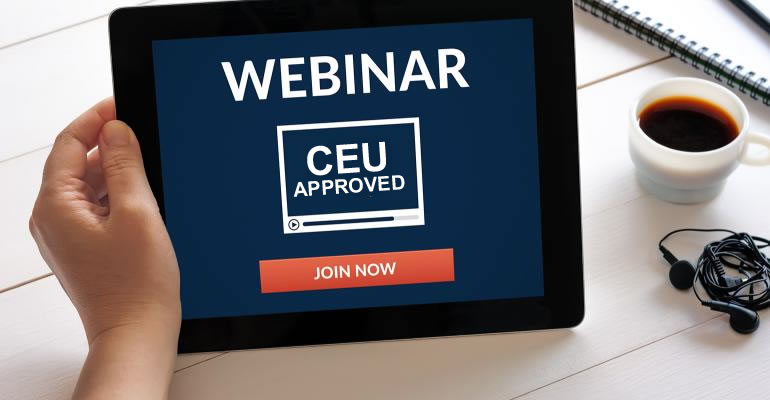 Healthcare Conflicts of Interest 101: Fraud & Abuse Examples & Recent Trends from AKS & Stark to Pri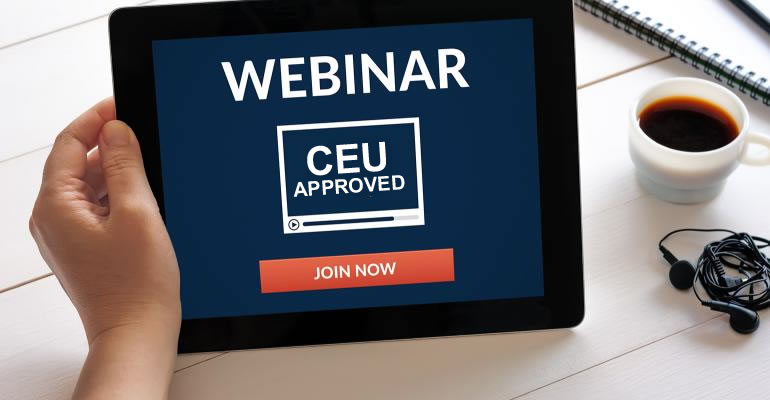 HIPAA Security Rule - How to Manage Adherence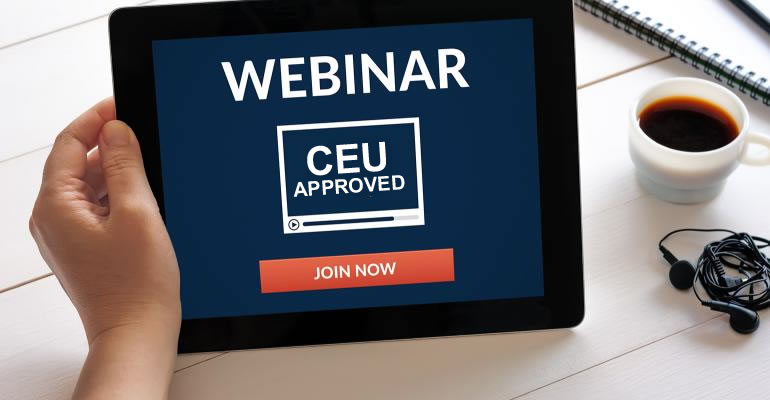 Is Your 2019 Compliance Plan Ready?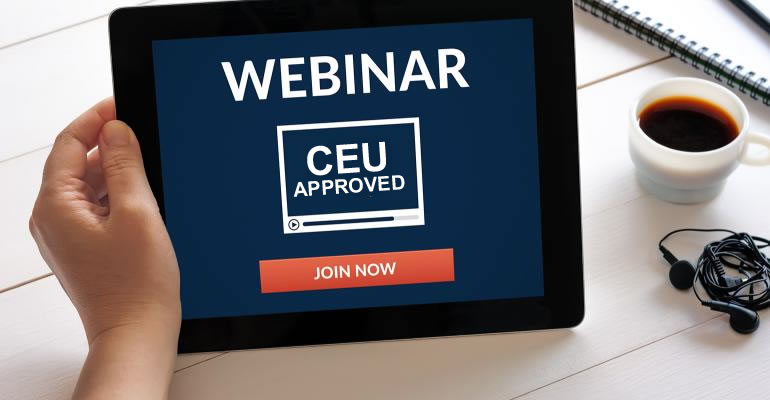 Navigating the Background Check and FCRA Compliance Minefield

Practice Management Institute National Conference for Medical Office Professionals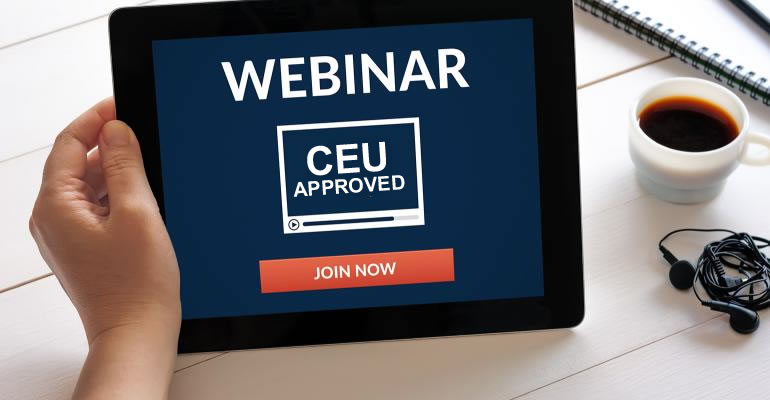 Red Flag Rule - HIPAA Compliance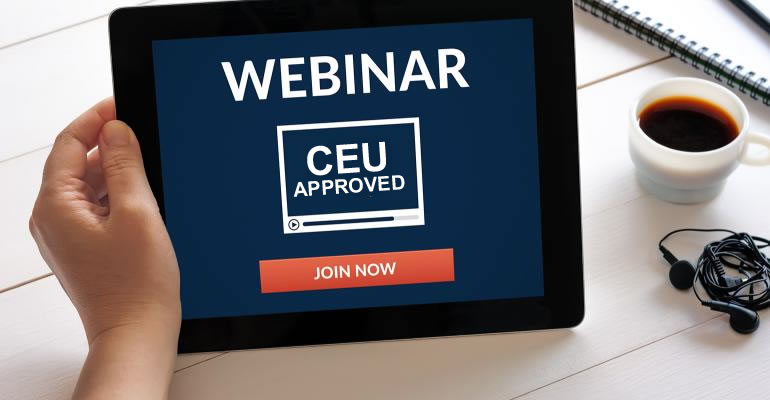 Risk Management of Employment Practices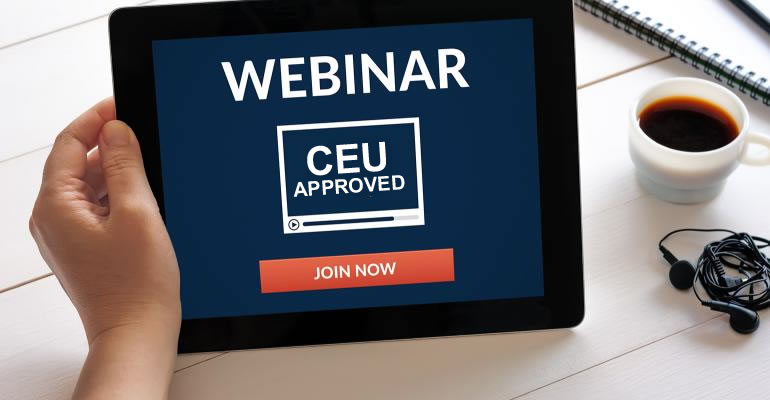 Scanning the Unscannable: Improving Patient Flow in MRI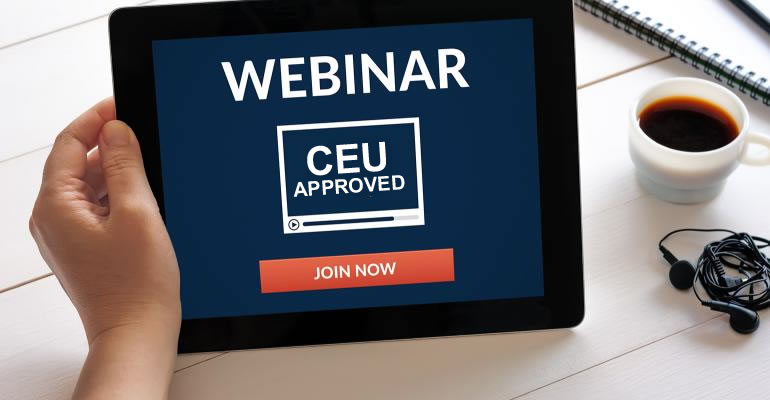 Telemedicine Compliance Primer - Using Delaware as a Model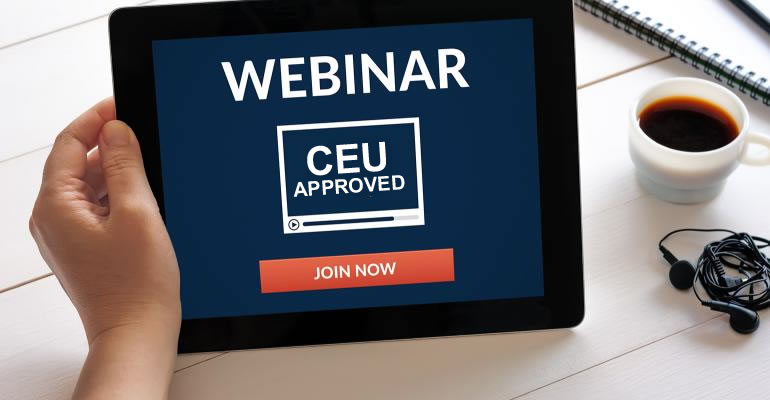 The Role of Medical Assistants in Medicare CCM and TCM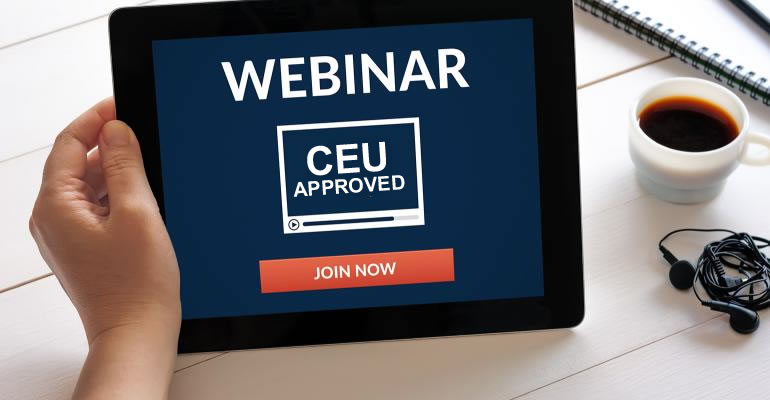 There Was an Audit - Now What?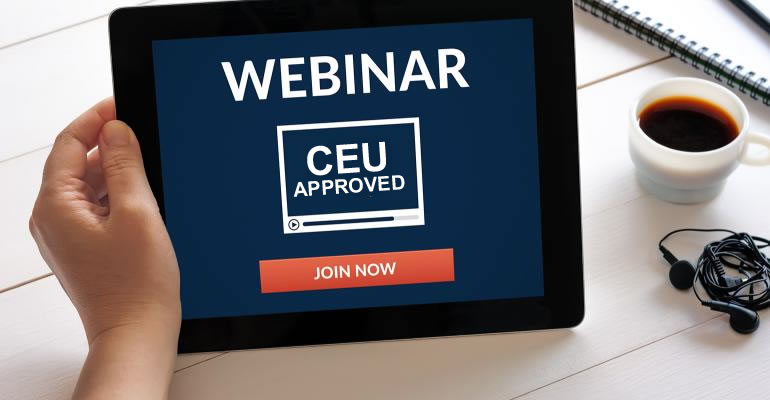 Understand CERT Findings and What Your Organization Should Be Monitoring