CMS - E/M: Looking to the Future
2020 Evaluation and Management Symposium: Virtual Conference
Presented Friday, September 25, 2020
Session Handouts
Summary
In this session, Dr. Nilasena, Chief Medical Officer of the CMS Dallas Regional Office, will address current and upcoming Evaluation and Management (E/M) coding and documentation rules. He will share information on existing and proposed telehealth codes, and help you navigate other related issues that are outlined in the proposed rule which is presently out for comment. Gain insight into CMS's perspective on the 2021 E/M changes and improve your understanding of potential changes to the physician fee schedule (PFS) and Medicare Part B payment policies.
Presenter
David Nilasena
, MD, MSPH, MS - CMS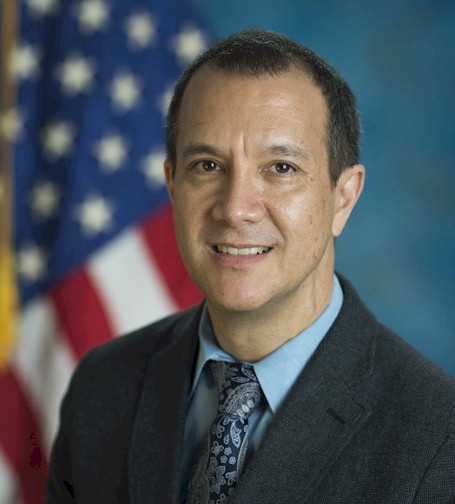 Chief Medical Officer, Dallas Regional Office Dr. Nilasena is the Chief Medical Officer of the CMS Dallas Regional Office. He also serves as the regional lead for the agency's Value-Based Purchasing initiatives and a lead contact for the HITECH Electronic Health Record (EHR) Incentive Program. Dr. Nilasena has been the CMS lead for national quality improvement efforts in Acute Myocardial Infarction (AMI), Heart Failure, and Stroke. Dr. Nilasena is board certified in General Preventive Medicine/ Public Health and has Masters of Science degrees in both Public Health and Medical Informatics from the University of Utah.