Errors Will Be Made - Others Will Be Blamed: Potential Issues with the 2021 Changes
2020 Evaluation and Management Symposium: Virtual Conference
Presented Friday, September 25, 2020
Summary
With the advent of new CPT guidance for outpatient E/M services, coders, auditors and physicians will be struggling to not only make sense of the revised guidance but to implement it as well. To ensure compliance, all will have to determine what constitutes a "medically appropriate history and exam" and grapple with the issue of scoring MDM under the new CPT medical decision-making scoring table. During this presentation we will outline current discrepancies between CMS and CPT guidance as well as the areas of unresolved ambiguity that will no doubt frustrate coders, auditors and physicians alike when attempting to select the appropriate level of outpatient E/M service.
Purchase Sessions
Presenter
Michael Miscoe
, JD, CPC, CASCC, CUC, CCPC, CPCO, CPMA, CEMA, AAPC Fellow — Practice Masters, Inc./Miscoe Health Law, LLC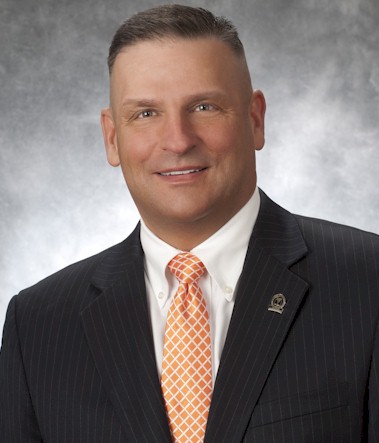 Michael is the President of Practice Masters, Inc., and is the founding partner of Miscoe Health Law, LLC. He has nearly thirty years of experience in healthcare coding and over twenty years as a forensic coding and compliance expert in civil and criminal cases. He has an extensive national speaking background and has been published in numerous national publications on a variety of coding and compliance topics. He has significant experience in Evaluation and Management, Physical Medicine, Electro-diagnostic, Radiologic, Physical Therapy and Chiropractic service coding.

Mr. Miscoe served on the AAPC National Advisory Board for the 2007-2009 and 2013-2015 terms and is currently serving as the President of the Board. He also serves on the AAPC Legal Advisory Board and chairs the AAPC Ethics Committee. Mr. Miscoe is admitted to the Bar in the state of California.