Preparing for Implementation NOW: Audits, Training, Ancillary Staff, & More
2020 Evaluation and Management Symposium: Virtual Conference
Presented Friday, September 25, 2020
Summary
Prepare now for 2021. Find out how to check for implementation readiness in your healthcare organization by performing an audit of current Evaluation and Management encounters using the new 2021 guidelines. Discover exactly what changes will need to take place for your office to be compliant on January 1. Learn to identify which team members will require training and receive tips on techniques that will guarantee a smooth transition. Gain insight into how ancillary staff, online questionnaires, and revised EHR templates can assist in reducing provider documentation burden and improving efficiency.
Purchase Sessions
Presenter
Aimee L. Wilcox
, CPMA, CCS-P, CST, MA, MT — Director of Content, innoviHealth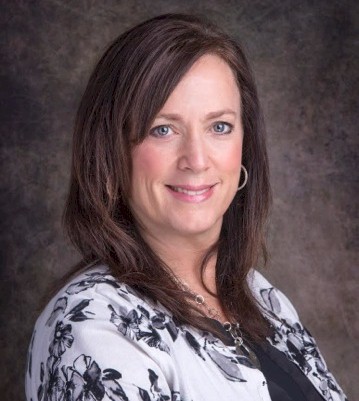 Aimee is a healthcare auditor, coder, educator, and author with over 30 years of experience in the healthcare industry in both clinical and administrative positions. She has managed both small and large solo and multi-specialty practices in both public and private sectors. As the Director of Content for innoviHealth, she writes articles and books on medical coding, documentation, and reimbursement, as well as assisting in the development of coding and auditing-specific online tools. She presents webinars and podcasts and often speaks at local and national healthcare coding and auditing conferences. She enjoys helping healthcare professionals understand how to document their services correctly to protect revenue.
Tuesday 22nd
10:00
-
10:55
Wednesday 23rd
4:00
-
5:00